Websites for Property Managers & Landlords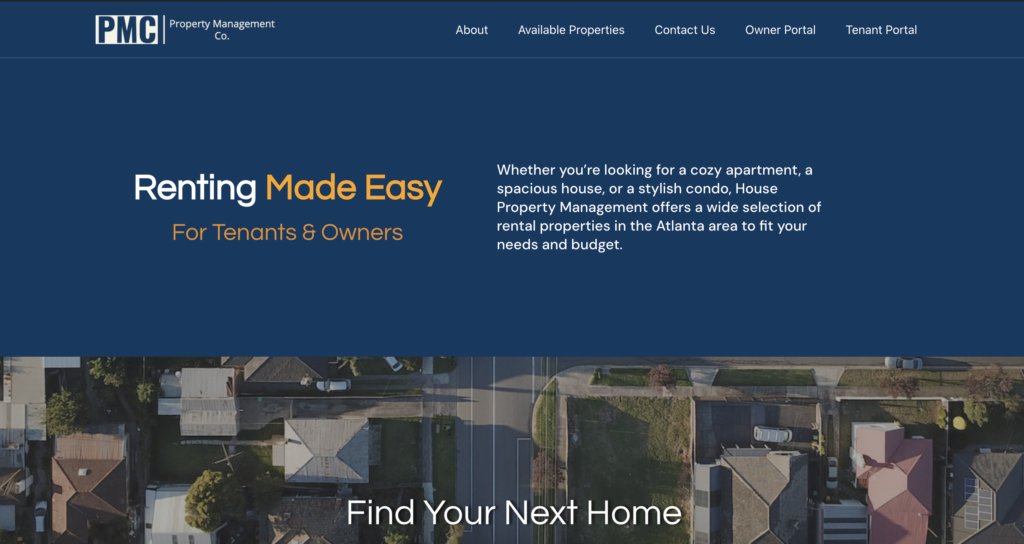 SimplifyEm Sites - the easiest way to setup a website for your business
Most small business website solutions offer you tools to DO IT YOURSELF.
With SimplifyEm Sites, we DO IT FOR YOU.
In just a few steps we can take your business information and turn it into a fast, professional, mobile responsive website. 
Pick Your Design & Sign Up
Send us your content & branding
Let us take it from there!
Everything you need to launch a simple and effective business website is included in the price. SimplifyEm Sites aims to provide a turnkey website solution for small businesses managing properties. 
We keep the pricing simple. Pay monthly, once a year, or every two years.